Registration is OPEN for the 2016 SUMMER SEASON

Games begin June 21st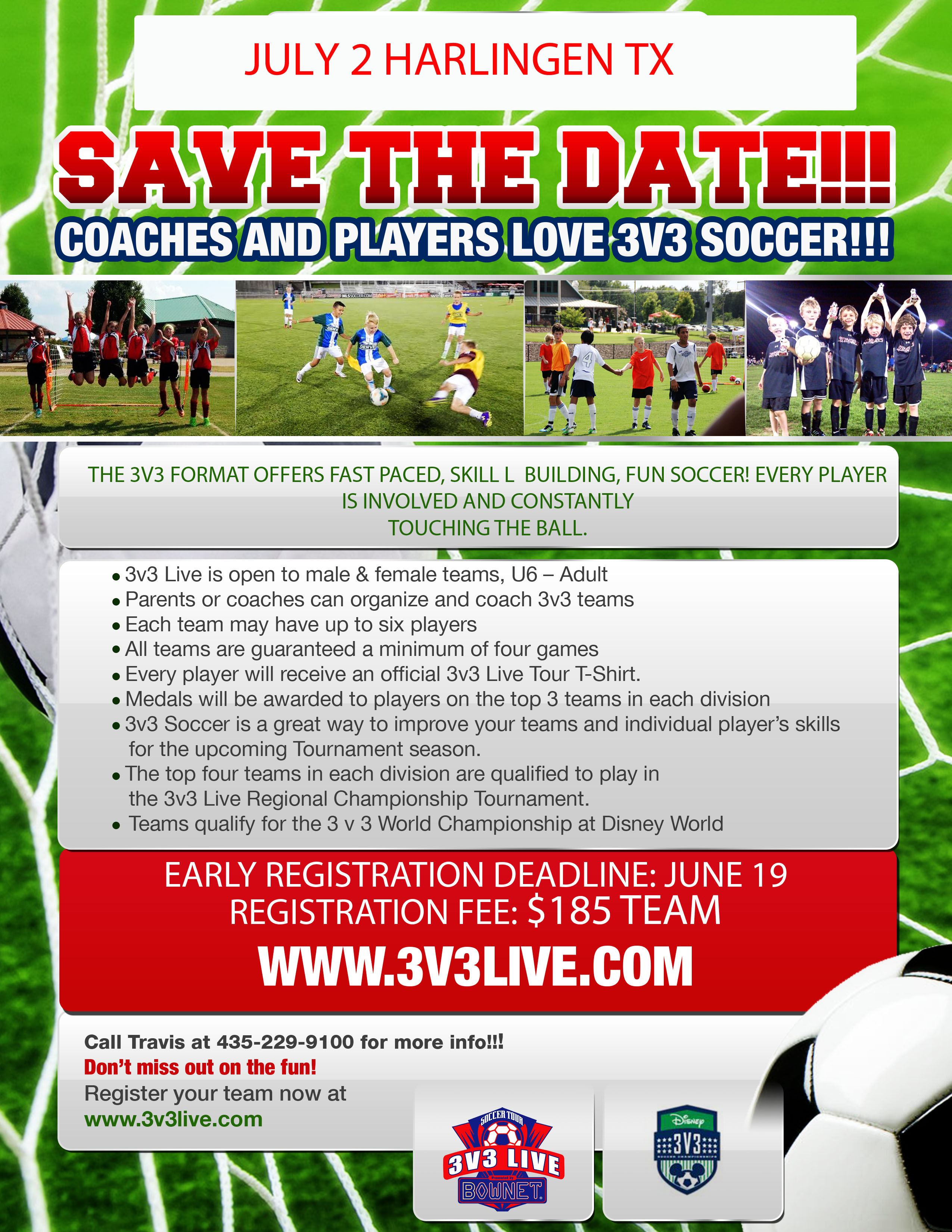 Call or email the office for more info
Want to play? Get in touch!
If you would like to join our league next season, sign up or contact us to find out more information.
Our Leagues Enjoy:
8 Week Seasons Including Playoffs
Concessions Stand
Uniforms & Facilities Provided*
Water & Other Assorted Items
Fun & Social Refs, & Administrators
Post-Game Festivities
We Keep it Social
We offer the best experience in both recreational and competitive Soccer.  Check us out on Facebook, Flickr, and more!
Who We Are
We are based in Harlingen, Texas.  We have a beautiful soccer complex that fields our Recreational and Select teams.  We welcome ALL children ages 4 and up!